SILPH optin
SILPH optin born to accomplish a simple but very important mission: remove all u seless paper delivered to customer in order to be compliant with all data treament regulations.
Service
Data Collector for Data Protection
Challenge
The problem was how to claim legal status from an cumputerized action, that has to be compliant with all the standard of personal data treatment laws.
Solution
We find an elegant solution flow that involves no application installed but guarantee the best result in term of profilation and legal compliance.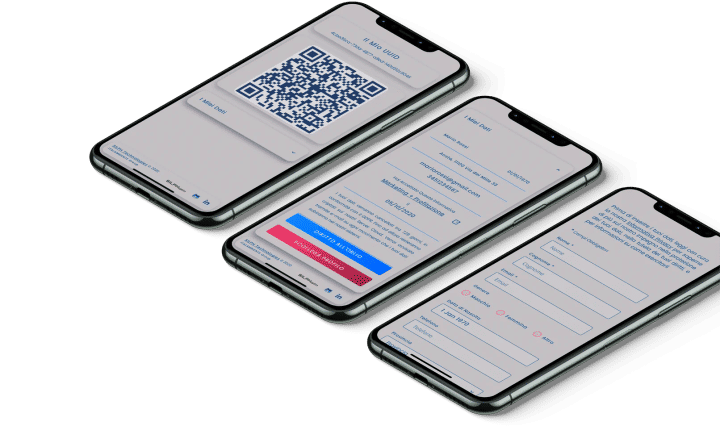 Our mission was to simplify the opt-in flow, with a system capable to easily collect user data and to store them in the safest way compliant with European GDPR regulamentation.
It also allow you to profile specific goods, purchasable only if personal data has been released!
Simplify your processes, and say goodbye to all the piece of sheets!