Integrated System Creators
Custom Software Solution
Scoped to increase your business profit and built to improve your management point-of-view
Contact Us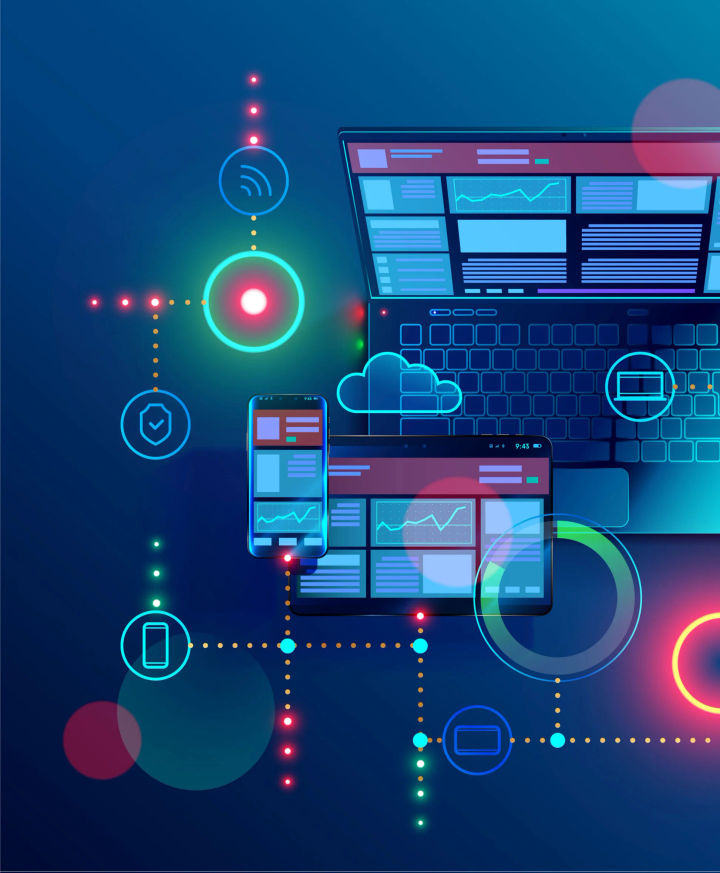 Discover More
About Us
Enjoy our state-of-the-art architectures and how we manage with problems.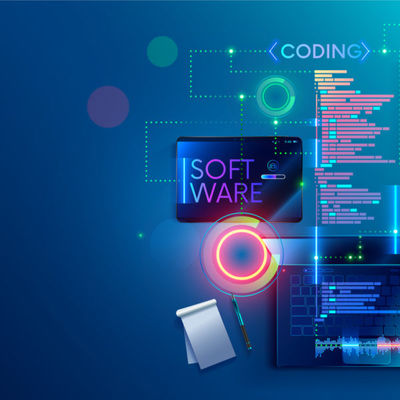 Perfect mix between design and usability.
We're focused on trying to find the best solution possible that fits your needs and solves your problems.
Our Core Competences
Innovative Services
Find the right approach to built the right solution.
UI/UX Design
So many hour spent on interface optization based on our realtime user's feedback.
Architecture-First
Infrastructure comes first in all of our projects, building the perfect network implementation.
Stratification
All of our services are built on top of our Layering system that allow easy plug-n-play modular structure.
Web Development
Developing polymorph solutions that fits any kind of household thanks to our browsers integration.
Our Working Projects
Best-Effort Delivery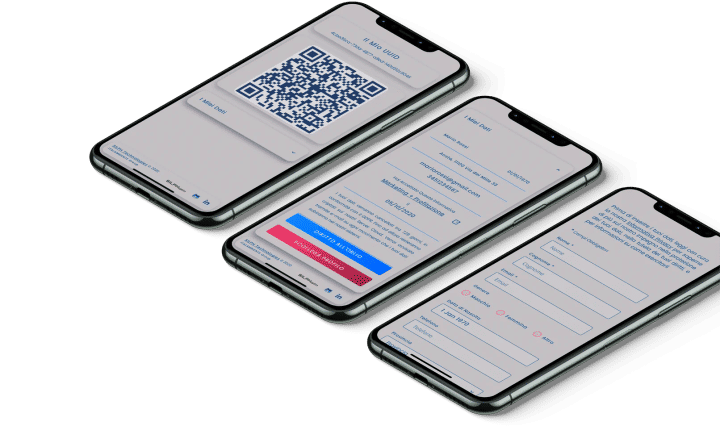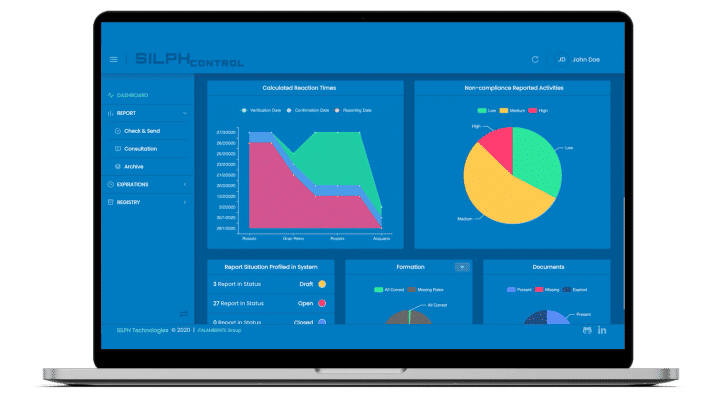 Our Palmarès
Last Born
Young talents, hungry minds. New to corporation industry, but ready to take 'em all!
18th July 2019
SILPH was founded
From trentennal expierience of Fiorilli Maurizio and from technological addiction of Minutti Matteo
1st September 2019
SILPH's first offices
Inside Turin's city center SILPH found its first office, that last a couple of months…
3rd February 2020
SILPH's first hiring
Corporate reality becames true, and family starts growing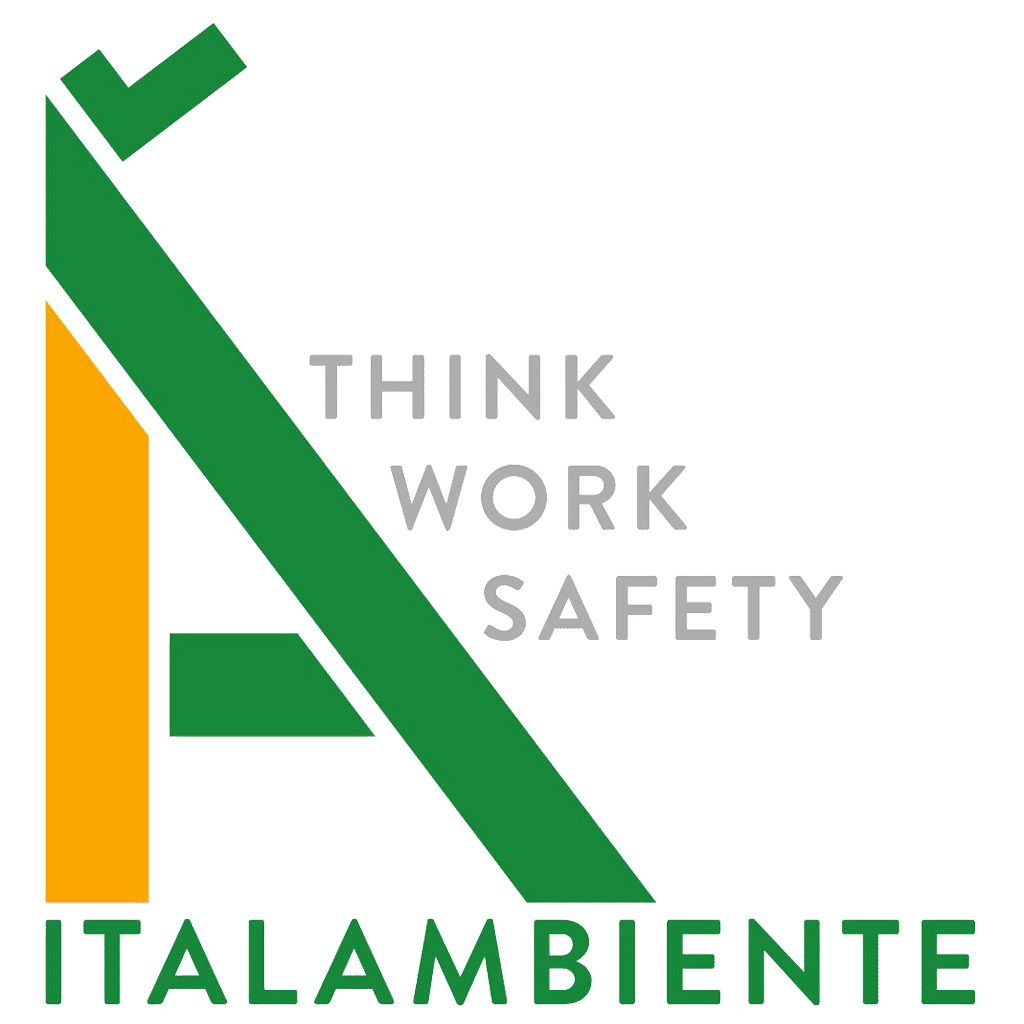 1st September 2019
ITALAMBIENTE
They played a key role for SILPH formation and business consulting, and since the beginning this was a successful partnership that increase our delivered values.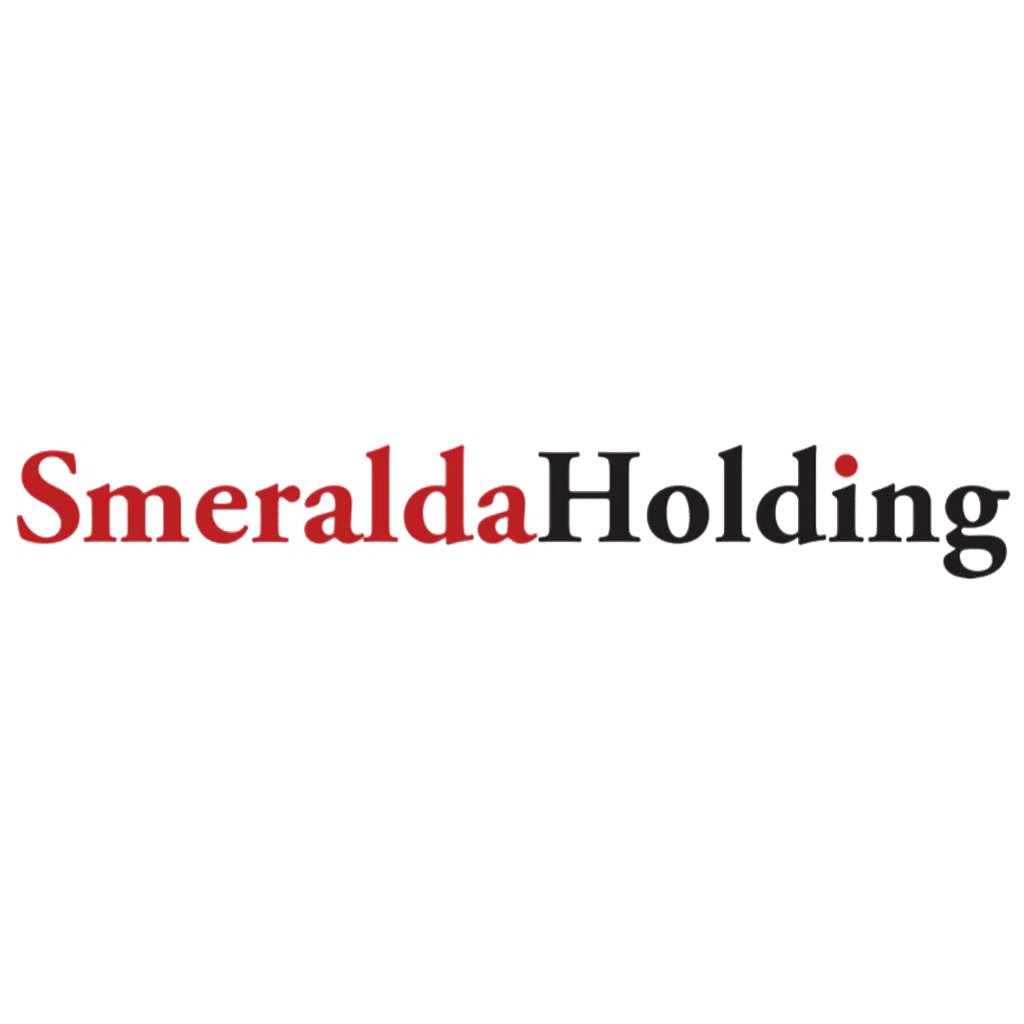 20th March 2020
SmeraldaHolding
Inside the most exclusive places in Sardinia (Porto Cervo) management offices starts to use SILPH Control daily, aiming to reach, together with ITALAMBIENTE, the perfect state of compliance.

15th August 2020
Klepierre Management Italia
The most important mall centers management group in Italy signed with us for a revolutionary control system to collect user date in the safest way: SILPH optin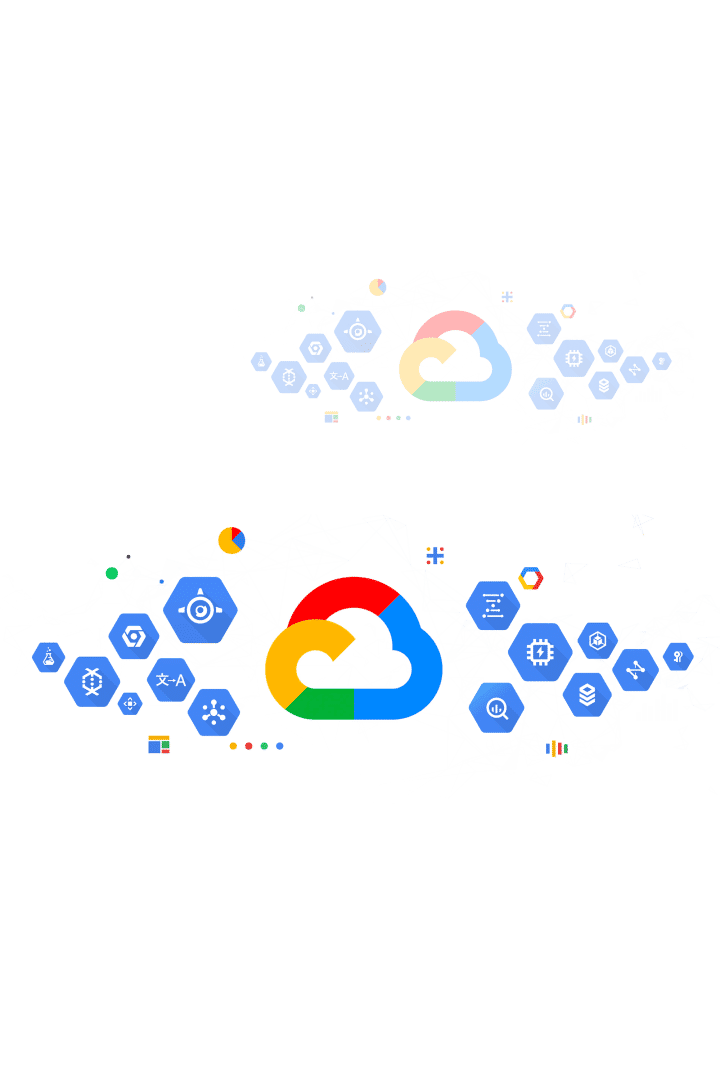 Our Core Competencies
Why you have to deal with us?
We're total focused onto customer satisfaction, fighting to get better every day, always lookin for tailor best effort solutions:
Distributed Scalable Architecture
Embedded Specific-Purpose IoT
Data Protection Dedicated Practices
Google Cloud Computing Competences
Our bread and butter